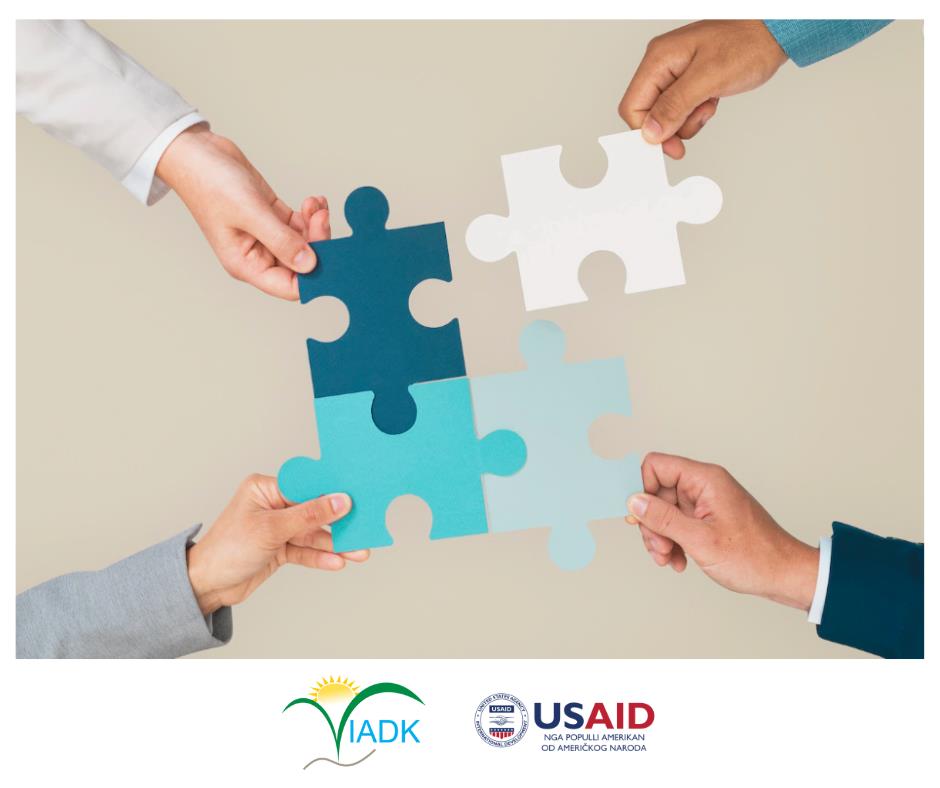 A Heartfelt Thank You to Our Amazing Partner!
We would like to take a moment to express our deepest gratitude to our exceptional partner, USAID Kosovo Compete ActivityYour unwavering support, dedication, and collaborative spirit have been instrumental in our success. We are incredibly fortunate to have such an incredible partner by our side, fueling our growth and propelling us towards new horizons.
Your expertise, resources, and shared vision have elevated our endeavors to new heights, enabling us to deliver unparalleled value to our farmers and food processors and achieve remarkable milestones together.
Thank you Kosovo Export Network!
#IADK , Kosovo Export Network ,#foodscientistforhire #foodproccesor #expert #knowledge