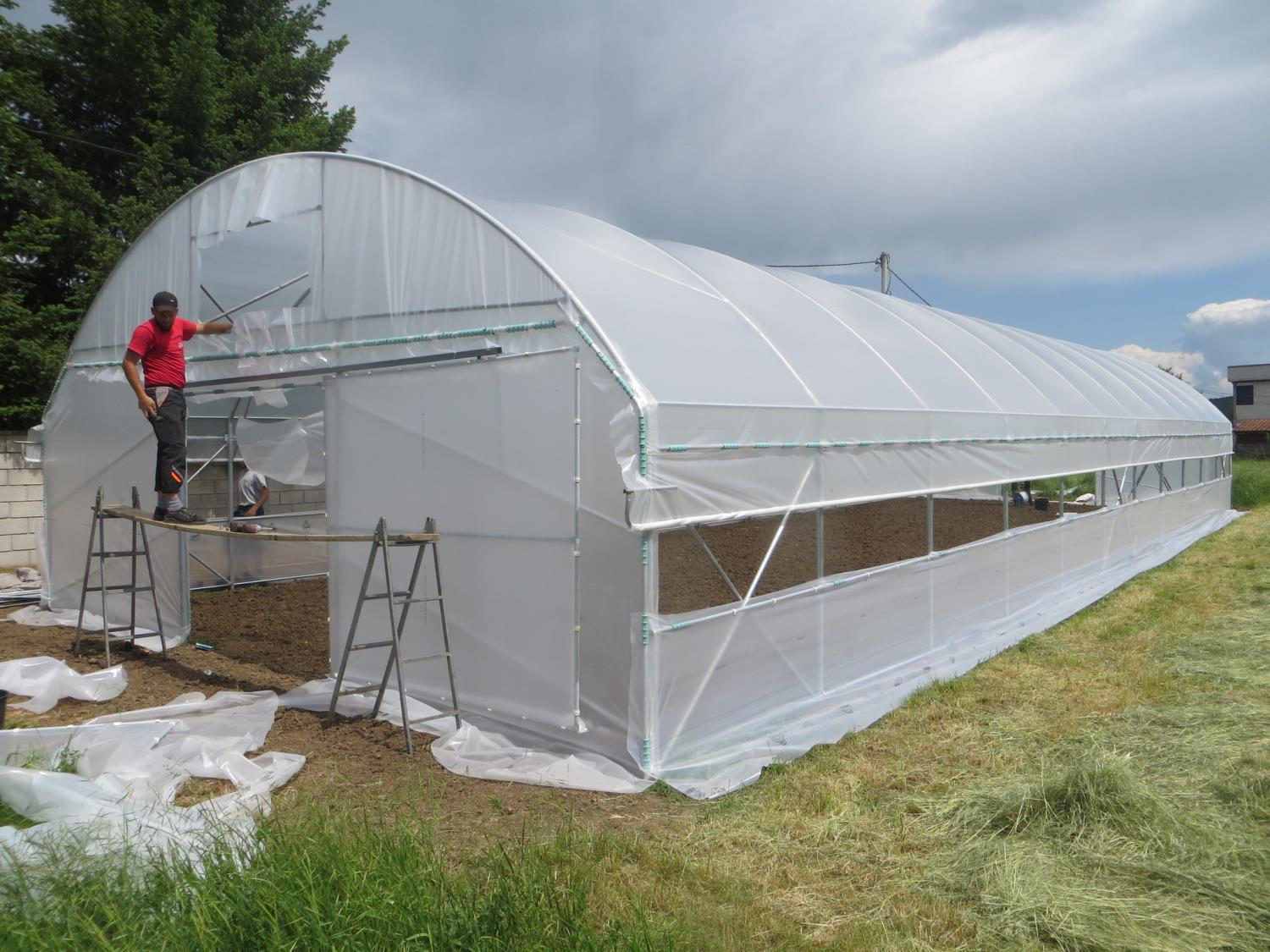 20 farmers with greenhouses for growing vegetables are supported!
In order to create conditions for the generation of income from agricultural activities, IADK has supported 20 farmers in setting up greenhouses with an area of 176 m², accompanied by other inputs and vegetable seedlings.
Despite the difficult climatic conditions with frequent rains, it was possible to complete the construction of the greenhouses, and to enable their use for the main season of vegetable cultivation.
Beneficiaries of the greenhouses are 10 farmers from the municipality of Mitrovica and 10 from the municipality of Podujeva, for whom direct training and advice will be provided by IADK experts throughout the vegetation, as well as study visits with the aim of achieving production. as high and qualitative as possible from this activity.
The construction of the greenhouses was carried out within the project "Improving employment and opportunities for income generation in the rural areas of Kosovo" financed by the Bread for the Word Donor from Germany and co-financed by the partner municipalities.