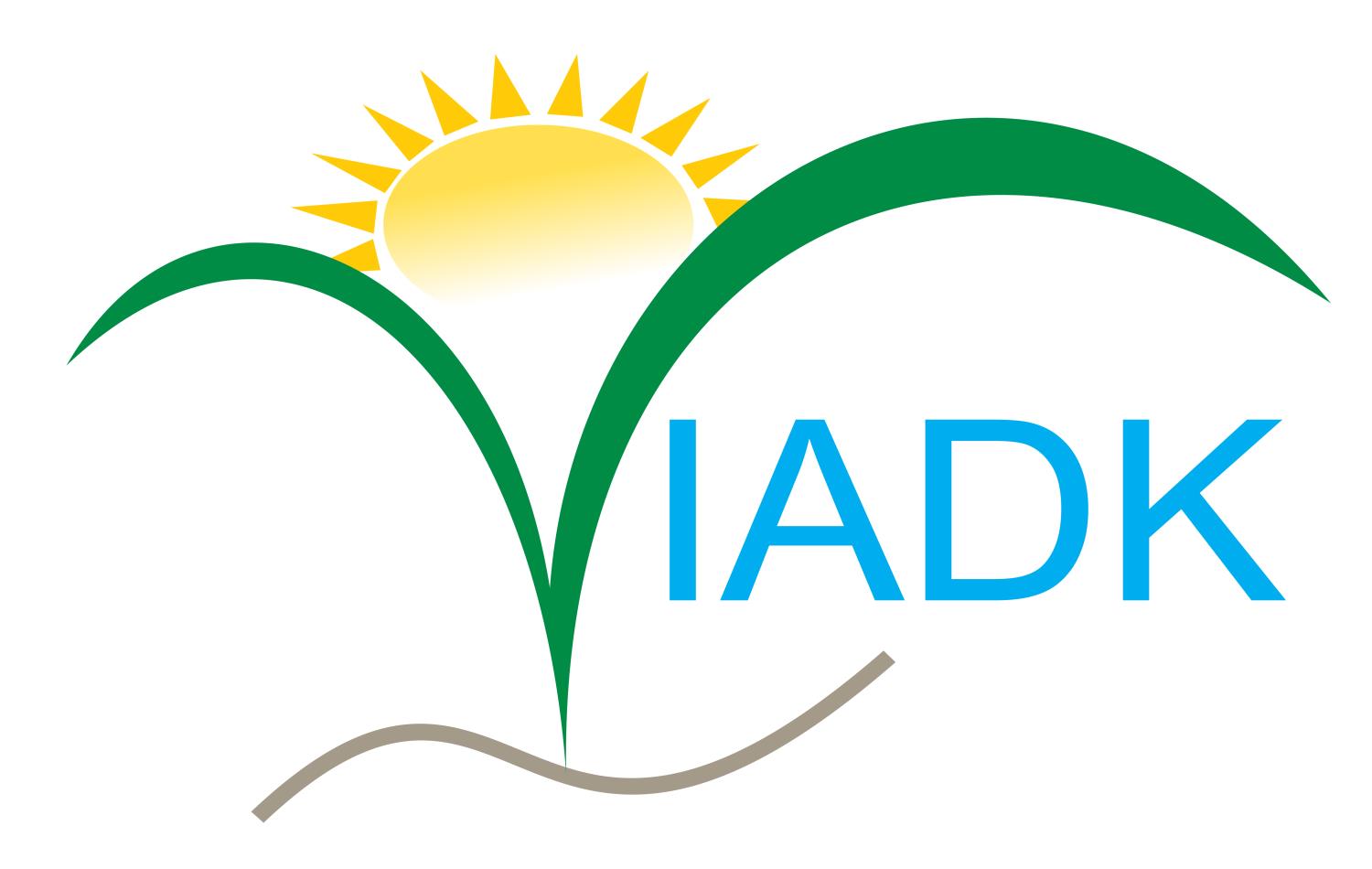 Employment Opportunity at IADK: Finance Manager
IADK
The Initiative for Agricultural Development of Kosovo (IADK) is a non-governmental organization that engaged to create a more developed socio-economic environment in rural areas by supporting agricultural activities, the re-integration of returnees, alleviating poverty, reducing imports, promotion of good agricultural practices, reduction of unemployment including all social groups without distinction of religion, ethnicity or gender.
IADK will engage a "Finance Manager" for the projects that it is implementing.
Work Title:

                                

 

"Finance Manager"
Work Place:                                  Sfaraçak i Ulët nr. 11, 42 000 Vushtrri
Duration:                                      10.10.2022 - 31.12.2023
Description of the workplace:
The Finance Manager will be responsible for the implementation of project objectives and the coordination of the daily work of the IADK.
Duties and responsibilities:
Maintain all IADK financial records;

Preparing and executing payments through e-banking;

Records transactions in the QuickBooks financial software;

Prepare monthly, quarterly and final financial reports for IADK, partners and donors;

Prepare annual financial reports;

Preparation of different project budgets;

Necessary preparations for Audit of projects and organization;

Prepare invoices for farmers/ beneficiaries for different projects;

Prepare monthly salaries according to the commitment of the staff in the relevant projects;

Prepare and maintain all TAK reports but not limited (salaries, taxes, pension contributions,

list of salaries and services and farmer contributions);

Prepare cash flow statement in accordance with IADK cash flow management and procedures;

Establishes and implements

 

appropriate accounting methods, policies and principles;

To control budget expenditures according to different projects;

Ensures application and monitoring of relevant legislation, professional standards and communication with auditors;

Develops and implements medium and long term financial strategies to ensure the management and security of funds in the most profitable way;

To participate in the IADK Procurement Committee;

To perform other tasks that will be required by the Executive Director of IADK.



Key qualifications and competencies:
University qualification in Economics (Master's preferred);

At least 5 years of work experience in the field of Economics, of which 3 years of work experience in Finance and NGOs;

It is preferable to be a certified accountant;

To have knowledge and experience in the preparation of budget plans for projects, financial control and financial reporting;

Have knowledge and skills in using financial software (preferably QuickBooks);

Advanced level of English and use of Microsoft Office;

Good communication skills;

Ability to work in a multi-ethnic environment;

Ability to adapt to teamwork;

Ability to work calmly under time pressure;

Possess a valid driver's license, category B;
Those interested can apply by sending their CV and a motivational letter along with copies of diplomas, two references and relevant certificates, via email prokurimi@iadk.org and jehonadrevinja@gmail.com, no later than 30.09.2022 at 23:59 .
Contact person: Jehona Drevinja – Logistics and Administration Procurement Officer; tel. +383 49 777 059.
Members of minorities and women are encouraged to compete. Only shortlisted candidates will be invited for interview.