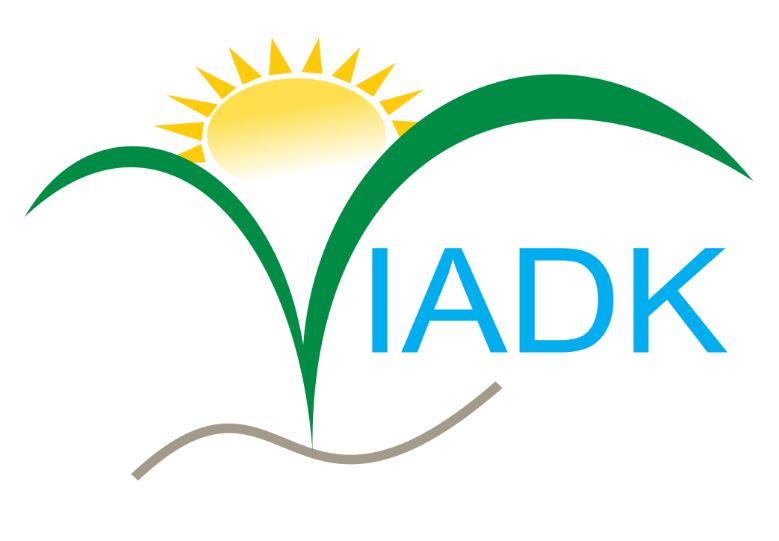 Tender notice: supply of agricultural mechanism
Tender notice: supply of agricultural mechanism
Tender notice: supply of agricultural mechanism
VUSHTRRI, 23.03.2022
 Title: SUPPLY OF AGRICULTURAL MECHANISM
Contracting Authority: INITIATIVE  FOR AGRICULTURAL DEVELOPMENT OF KOSOVO  (IADK)
Project title: "Supporting employment of youth and women in rural areas through agriculture development"
Project number: no. 2020/419-480
I.      SUBJECT OF THE AGREEMENT
Supply: Supply of agricultural mechanism

Place of execution: Municipalities: Shtime and Mitrovica.

TERMS FOR THE ECONOMIC OPERATOR WHO WANTS TO RECEIVE THE TENDER

Terms of the bid:
Deadline:                 The submission of the bid must be done by 14.04.2022 at 16:00
Place:                       IADK Office, Village Sfaraçak i Ulët no.11, 42000 Vushtrri

Bid validity period:   90 days from the final date for submission of tenders

CONTRACT AWARD CRITERIA:

Responsive tender with lowest price.                                                                           

II.      REQUEST FOR TENDER DOSSIER

The tender dossier can be requested in writing via e-mail from economic operators to the contracting authority or directly to the offices of IADK, no later than 11.04.2022.
Last date for clarifications 08.04.2022

Information: For more information, refer directly to the IADK office, tel: +383 (0) 49 777 059, e-mail: prokurimi@iadk.org