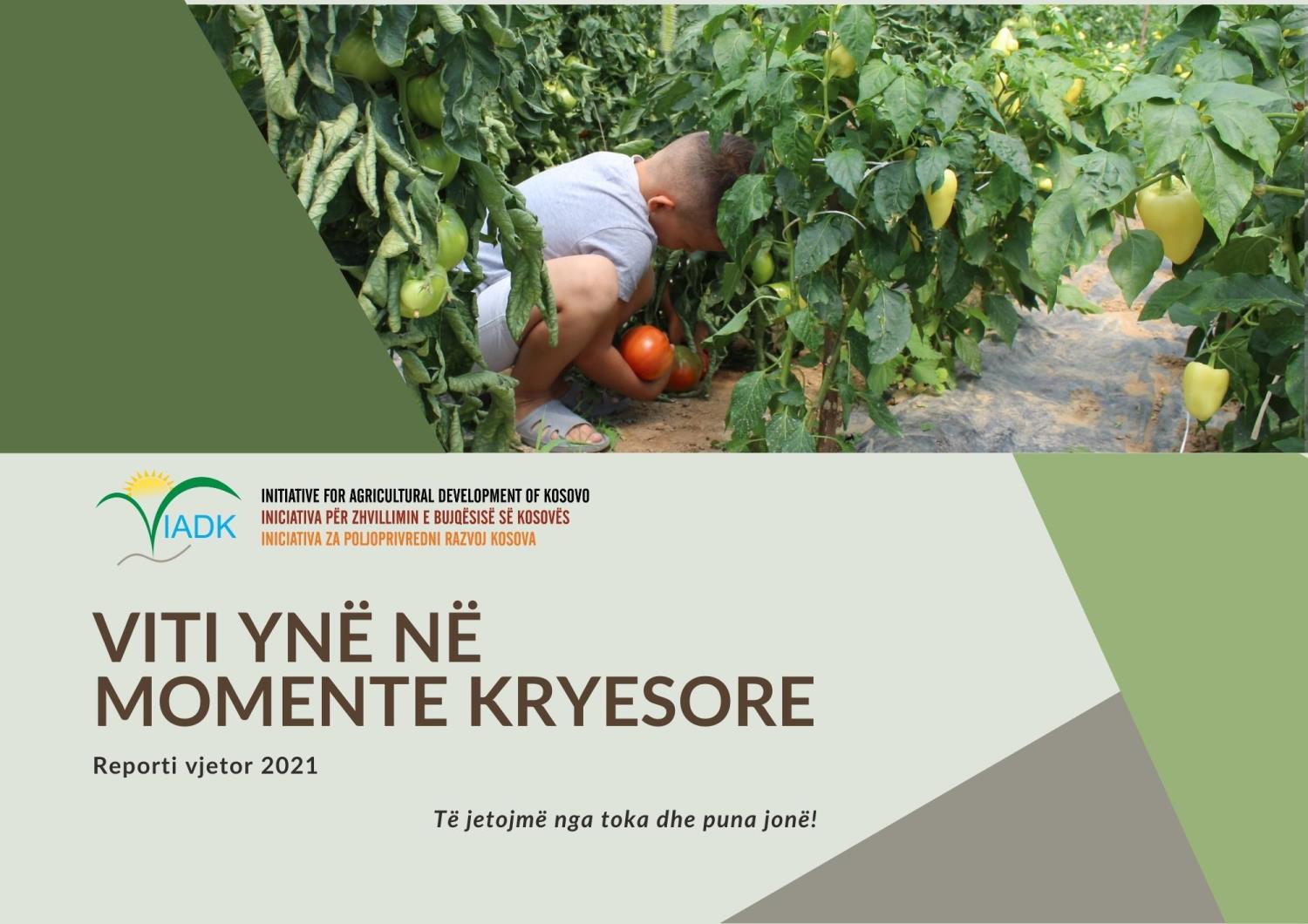 IADK annual report for 2021 "Our year in highlights"
Annual Report 2021
It is said that a picture is worth a thousand words, so we wonder how many words have we said in our annual report.
This annual report speaks to you visually, and the work carried out is presented in a brief manner.
With our greatest pleasure, we invite you to read the IADK annual report for 2021 "Our year in highlights".
Choose one of the languages English, Albanian, or Serbian, and enjoy reading!
To read our annual report in the English language, you can click 
here
.